Sponsors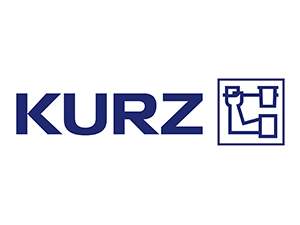 Kurz
Those who know Kurz as a finishing specialist also know that we consider ourselves a leading innovator within the printing industry. And that's something our clients really notice. With a passion for our technology, we develop high-quality products with the best price-performance ratio.
Kurz is the foil producer with the greatest global reach in manufacturing and distribution. Kurz foils are available in reliable, standardised quality all over the world. And we offer on-site processing support. We specify all raw materials used in our products, produce sustainably and meet or exceed required standards across the globe.
Kurz Digital Solutions is an emerging and evolving IT company and was founded as a subsidiary company of Leonhard Kurz Stiftung & Co KG in 2016. Kurz Digital Solutions is a worldwide acting company with its headquarter based in Fürth.
Our focus is web and mobile development, digital image processing, digitalisation consulting, development and operations (DevOps) and project management. We realise our customer's vision for sustainable, trend-setting applications. This digital services run as Cloud services in the highly scalable datacentre at Leonhard Kurz Stiftung & Co KG.