Sean Smyth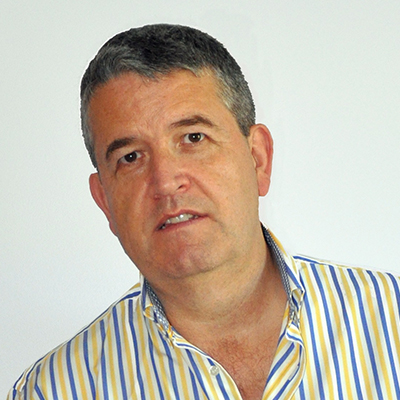 Technical editor, Whitmar Publications
Sean acts as a consultant in print and packaging, either independently or on behalf of Smithers Pira, and as a journalist for the trade press in the UK and North America. He has spent over 30 years in the industry in senior technology positions for a variety of print businesses across the supply chain, in hands on and consultancy roles.
After completing his doctorate in chemistry, Sean joined the industry as an ink chemist before moving into printing and packaging companies, where he held a series of senior technical and managerial roles. As technical director at Rexam Printing, he was deeply involved in digital print, with the first Indigo presses in the UK amongst others.
Sean also holds an MBA and is used to providing strategic advice for publishers, packaging and print companies together with suppliers (equipment, consumables and software) across the print, packaging and publishing supply chains.
He has written many market studies on future print and packaging markets and technologies, including The Future of Global Print Markets, The Future of Digital Packaging, and The Future of Inkjet Printing. As well as being technical editor for Whitmar Publications, Sean regularly writes for the trade press, including RadTech, Ink World, Italia Publishers, Digital4Corrugated, WhatTheyThink, PIA and others.