Sarah Greenwood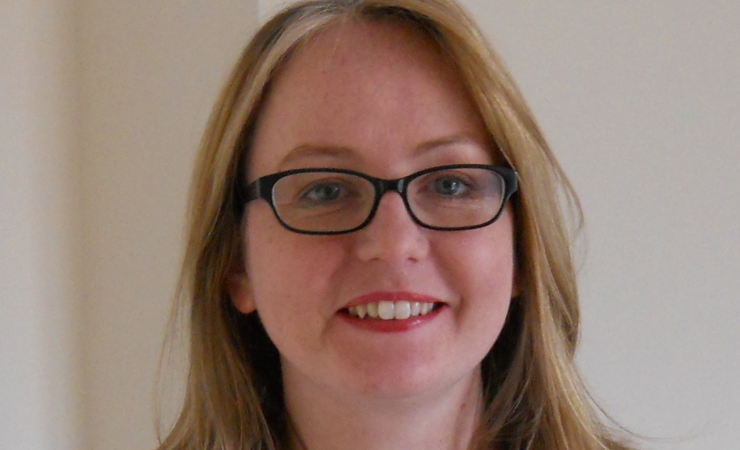 Packaging and plastics specialist, Sarah Greenwood Packaging
A polymer technologist, Sarah commenced her career in packaging working on high performance barrier films for BP.
She has since held demanding technical positions in all aspects of the packaging supply chain with Asda, Sun Branding Solutions, Mars and Fox's Biscuits. Sarah now works with companies from start-ups to blue chips on all aspects of innovation, specification and problem solving.
She holds an MSc (Eng) in polymers and polymer composites, is an accredited packaging professional, and a member of IOM3 and the Plastics Consultancy Network.