Paul Foulkes-Arellano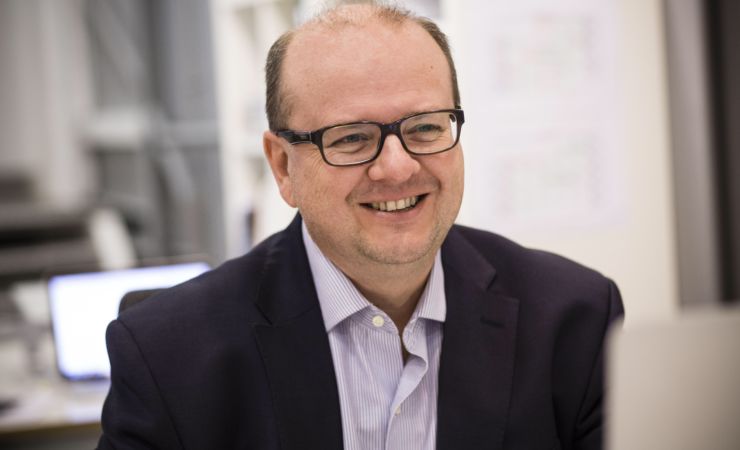 Client programme, Precipice Design
With almost three decades' experience in the packaging design industry, Paul became head of client programmes at London outfit Precipice Design in 2016. Paul has worked in markets across the world, enjoying spells in Central America and Europe. A keen linguist, he is fluent in French and Spanish.
After studying modern languages at Cambridge, Paul began his career in the late 1980s. His first post was at PI Global where he spent several years touring Europe. The 1990s saw him up sticks and move to Mexico. In 1998, he returned to London and enjoyed stints at Design Bridge, Wren & Rowe and Seymourpowell. Paul has worked extensively with global beer and spirit brands as well as food giants Mondelez and Nestlé.
Paul is determined to do something about the devastating effects of plastic pollution, and in 2017 joined forces with international campaign group A Plastic Planet.