Matthew Brown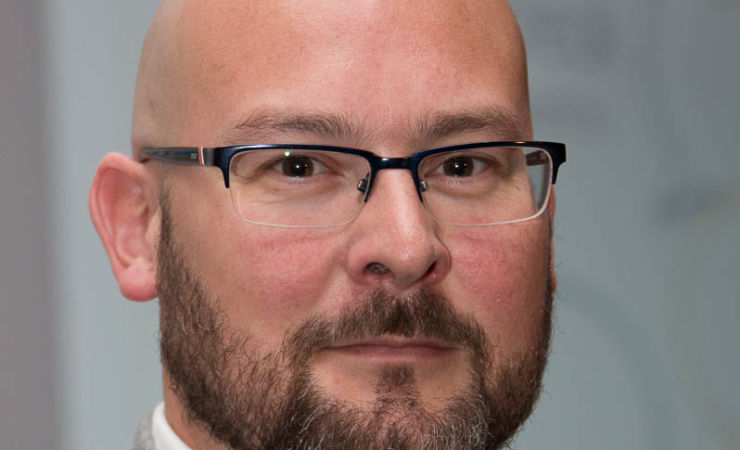 Retail futurist, Echochamber
Matthew is the owner of Echochamber; a London-based creative retail intelligence agency, which travels the world tracking retail innovation and evolving consumer trends. He has run Echochamber since 1999, developing it as an independent business with a global reach.
The company provides global best practice and creative insight to clients across all retail sectors, in order to help them benchmark best practice and develop world class retail, based on the most important consumer trends. It also offers Retail Safaris to the world's best shopping cities, which are designed to energise and inspire client businesses with new possibilities.
A regular keynote speaker at global retail conferences, Matthew can most often be found pounding the streets of the world with his camera in hand.