Matt Ward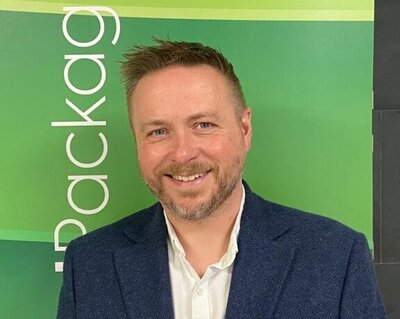 Having over 25 years specialising in client leadership and innovation within the POS and packaging sector, Matt currently heads up the print and digital offering for Transcend Packaging.
Transcend is an award-winning, eco-innovation focused manufacturer of packaging products with a range spanning folding cartons to volume production of paper drinking straws.
Dedicated to removing single use plastics from the supply chain and not afraid to challenge the norm, Transcend has invested in HP digital technology to support the changing client need for agility, reduced carbon footprint and a more personalised approach to their consumer marketing.
Matt has developed the digital offering at Transcend to ensure that small and large brands alike can take advantage of the many benefits that digital production can bring to their packaging.
This is geared towards enriching the consumer experience and growing brand equity through the creation of 'tactical packaging'.