Matt Baldock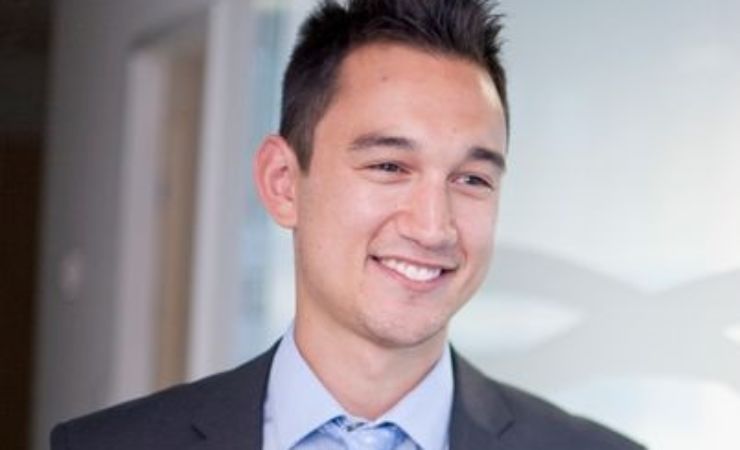 Managing director, Vowpack
Matt is a packaging professional and founder of Vow Packaging Partners, a growing group of brands and companies operating in flexible packaging. He has extensive international corporate experience, as well as developing SMEs across various industries.
Brands, trends and emerging markets are among his specialties, and achievements include innovative R&D projects integrating nanotechnology with flexible films. His has a particular love for digital print and has been involved in setting up its infrastructure for a number of global packaging businesses.
Having studied at the University of Birmingham, Aston University, and in the USA, Matt's firm belief in making the ageing packaging industry appealing to the brightest talent has culminated in his advocacy of the millennial generation and their increasing influence in today's economy.