Jenny Cairns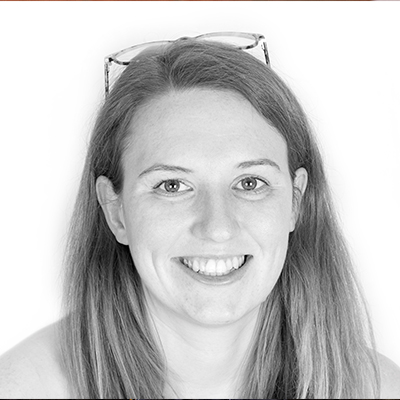 Innovation and sustainability manager, ButterflyCannon
With over 10 year's experience in the design industry Ms Cairns has used her design thinking, combined with her love of creative problem solving, to provide innovative solutions for clients.
Focusing on production, research and development, innovation and sustainability she has worked with a variety of prestigious brands including the likes of Burberry, Jo Loves, Wagamama and Bang & Olufsen.
In her role at Butterfly Cannon Ms Cairns helps to bring ideas to life, pioneering new ideas with a sustainable first approach, essential for the agency's craft and prestige client list which includes brands such as Johnnie Walker, No7, Hennessy, Ciroc and Farrow & Ball.