Gregory Bentley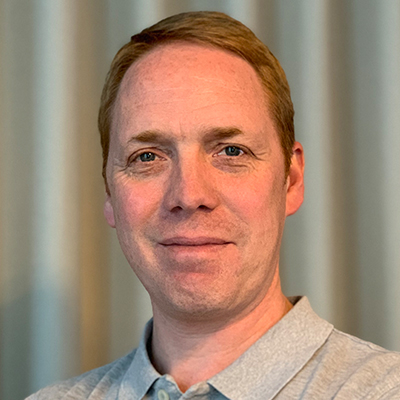 Gregory has worked in the packaging industry for over 20 years in a range of roles and companies from design to engineering and converters to FMCG. In recent years, he managed a number of key projects at Coca-Cola, including Share a Coke, bow label, the all-new Fanta spiral bottle, and others.
A passionate advocate of digital print for consumer and business problem solution Gregory has delivered commercial launches ranging from hundreds of units to the hundreds of millions of units.
He is currently leading a team of carton designers who create new designs for some of Europe's largest food and beverage producers.