Gregory Bentley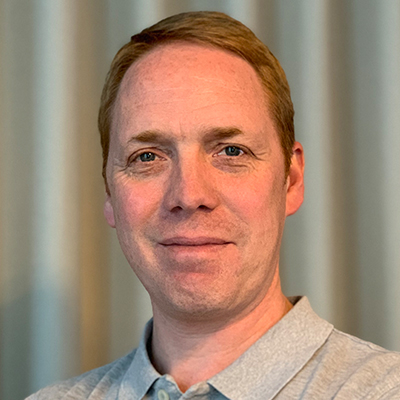 Gregory has worked in the packaging industry for over 20 years in a range of roles and companies from design to engineering and converters to FMCG. In recent years, he managed a number of key projects at Coca-Cola, including Share a Coke, bow label, the all-new Fanta spiral bottle, and others.
A passionate advocate of digital print for consumer and business problem solution Gregory has delivered commercial launches ranging from hundreds of units to the hundreds of millions of units.
Gregory joined AB InBev in 2018 as a global packaging innovation director working out of the global technical centre in Leuven, Belgium, where he is responsible for primary packaging innovation technology developments.