Greg Bentley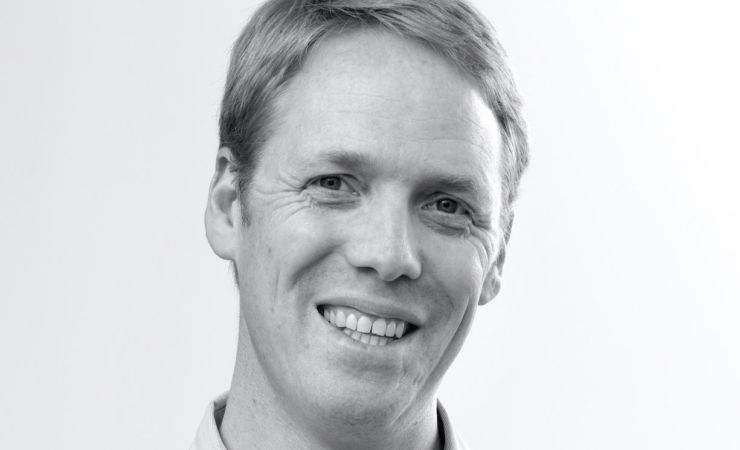 Global packaging innovation director, Anheuser-Busch InBev
Gregory has worked in the packaging industry for over 20 years in a range of roles and companies from design to engineering and converters to FMCG.
During the past 10 years, he has managed a number of projects at Coca-Cola, including Share a Coke, Bow label, the all new Fanta spiral bottle and many more.
Gregory recently joined AB InBev as a global packaging innovation director working out of the global technical centre in Leuven, Belgium, where he is responsible for decoration technology developments.