Gary Peeling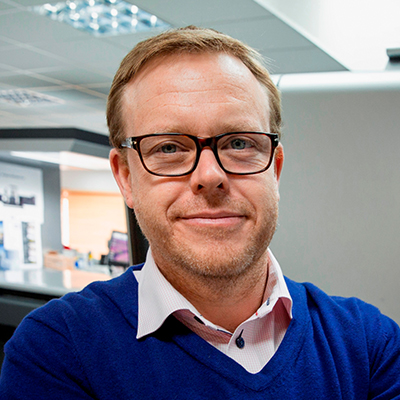 Gary has 34 years of experience in print and graphic arts technology, delivering print as a product and marketing solutions to brands in the B2B, B2C and B2B2C spaces, as well as co-founding Oneflow Systems which develops automated cloud-based workflow technology for the print industry to enable business growth based on low value orders and realising the full potential of digital printing. This business was acquired by HP in June 2019.
As CEO of Precision Printing Group and WhereTheTradeBuys, Gary oversees the group's ongoing expansion and innovation efforts with particular focus on the e-commerce and digital business units.
Gary has also undertaken non-exec roles as global chairman of Dscoop and non-exec director at the British Print Federation, as well serving in advisory roles for OEMs and highlighting the value he places on a collaborative approach to business.
Gary champions the business advantages of automation, utilisation and productisation.
Gary lives in Essex with his wife and two sons, enjoys cycling, skiing, fitness and travel.