Daniel Morris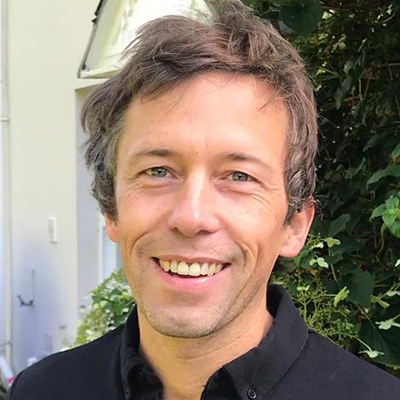 Daniel Morris, managing director, Durham Box
Daniel (Dan) heads up family business Durham Box, an independent corrugated packaging company thxwas founded in 1989 and is based in Bishop Auckland in North East England.
Having grown with the business from a young age, Dan has been instrumental in helping to drive Durham Box's forward thinking strategy, including being the impetus behind their recent substantial investment in digital.
By sticking rigidly to its values and core beliefs, the company remains focused on providing customers with first class packaging solutions and high-speed digital services.