Alexis Tonneau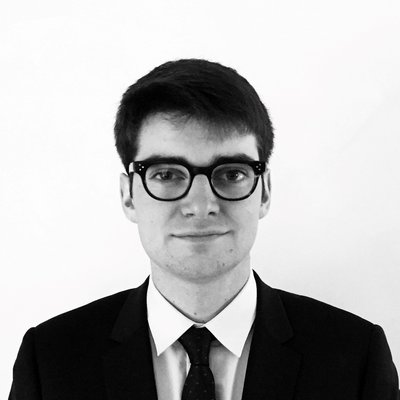 Alexis is a project manager at Kurz, where he coordinates all aspects of sustainability for the packaging and print industry and has a strong drive to bring sustainable packaging to a higher level. Alexis combines powerful customer focus with a clear understanding of technological challenges.
Before starting at Kurz, Alexis worked for three years at L'Oréal in Finishing & Printing Expertise, where he helped develop knowledge and improve efficiency, quality and time-to-market by implementing solutions with suppliers.
Alexis is a qualified mechanical engineer and holds a Master Degree from the engineering school, ICAM, in Lille, France.