Adrian Brown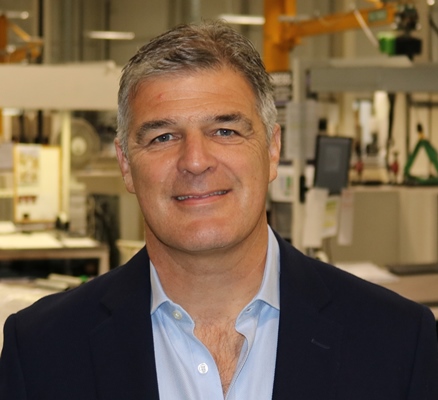 Adrian Brown has never had any doubts regarding the explosion of digital print.
With a 40-year background in print technology, an apprenticeship as a litho printer was followed into production planning then sales and marketing, before taking the step to set up his own print company.
A drive and belief in the importance that Olympus remain at the forefront of technology led him to purchasing its first reel-fed digital label press in 2005. He has since worked with some of Europe's major machine manufacturers to pioneer technology, with Olympus renowned as a pilot test centre for new press technology. This has led to Olympus being widely recognised for introducing inkjet label technology into the UK personal care market.
Adrian has a firm belief in the phrase 'standing still is moving backwards'. As such, he has been at the forefront of developing the latest hybrid technology and the need for a multi-process digital press running at high speeds. The hybrid press installed at Olympus – a 12-color Nilpeter-Domino hybrid press – has opened the digital market up for bigger volume work and already the company is working on the customers' requirements for tomorrow.